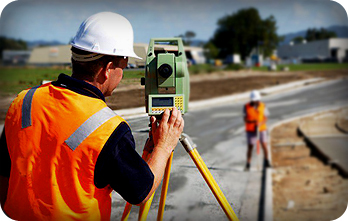 Career Opportunities
Join The D. S. Dorland Limited Team
D. S. Dorland Limited
offers challenging and rewarding opportunities for a variety of positions in the legal surveying industry.
If you think you have what it takes to join our team, please fill out the form below, and attach your resumé (.pdf, .doc or .docx files only).
We appreciate your interest in
D. S. Dorland Limited
but only applicants meeting our position requirements and criteria will be contacted for interviews.

Application Submission Form
Need more information? Click here
to contact us now.