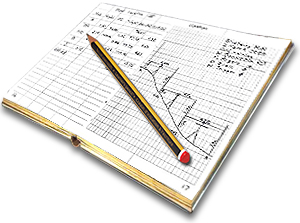 D. S. Dorland Limited - News
News - Projects - Updates
D. S. Dorland Limited
is constantly executing new projects integrating the latest approaches in technological advances in Land Surveying and Geomatics Technology methodologies, equipment, and training.
D. S. Dorland Limited
will keep you up to date with our activities. Check back for our latest posts.

Need more information? Click here
to contact us now.